Monday, Tuesday, Wednesday, Thursday
Select one through four days @ 5:30 PM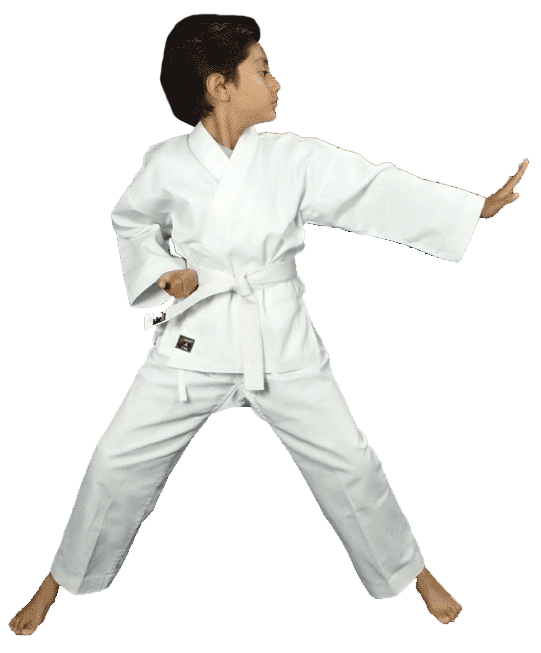 Pre-Opening Bookings: $68/month*
Save $16 (20%)
Twice a week - $158/month
Pre-Opening Bookings: $126/month*
Save $32 (20%)
Three Times a week - $224/month
Pre-Opening Bookings: $179/month*
Save $45 (20%)
Four Times a week - $298/month
Pre-Opening Bookings: $238/month*
Save $60 (20%)
And now for more

GREAT

news...
Math-Chi is Math as Sport.
Math-Chi, "The Mathematical Martial Art"
Submitting an application does not commit you to enrollment. But it is the start of joyous learning.
We'll call you to confirm availability.
​
To ensure that our children receive ample attention, enrollment is very limited.
We will be happy to waitlist you if a class is full.
​
All sessions are 50 minutes.
Payment in full is required prior to attendance.
​
Further Questions? Please call (805) 482-3730.
​
​
​
​
​
Grand Opening Special!
20% OFF
TUTORIFIC

!

Tutoring
Your 1st Three Months
While enrolled in any Wonderarium Activity
Tutorific!

is Camarillo's #1 Tutoring Organization